If you would like to book an appointment to discuss your event please use our Appointment Booking Form.
Contact Us
DreamsVisionSuccess would love to start a conversation with you about your brand - Get in touch!
Whatever your enquiry, please complete the short form below and we shall contact you to discuss your requirements fiurther.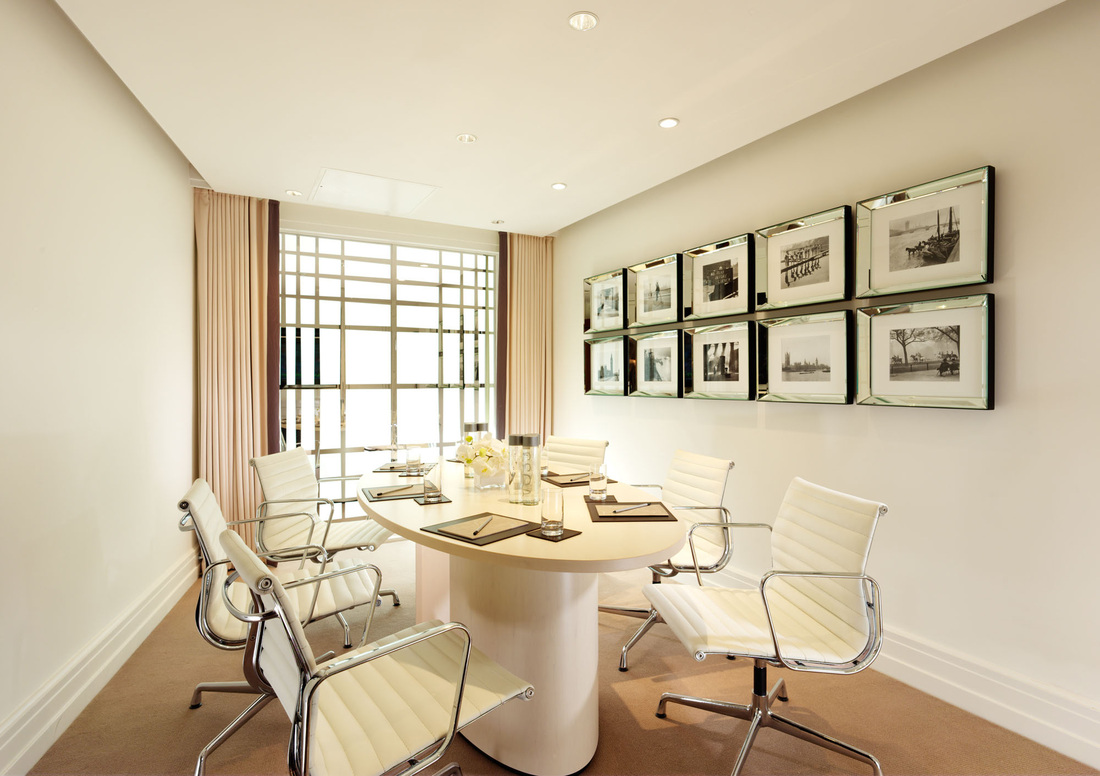 NOTE* All inquiries for event bookings should be made 4-6 weeks prior to the occasion.
Tel: 07535 312 516 | Email: info@dvse.co.uk
This contact form email will be marked Internet enquiry.
Please ensure that you provide an email address or contact number so that we can respond to your enquiry.