If you would like to book an appointment to discuss your event please use our Appointment Booking Form.
Contact Us
DreamsVisionSuccess would love to start a conversation with you about your brand - Get in touch!
Whatever your enquiry, please complete the short form below and we shall contact you to discuss your requirements fiurther.
info@dvse.co.uk or alternatively you can fill in our enquiry form below.
Your Data and Privacy. Please note that we hold details that you send to us on file including information like your name, email address and details of your event or enquiry. This information is held in accordance with our privacy and data compliance policy and can be deleted upon request if you wish.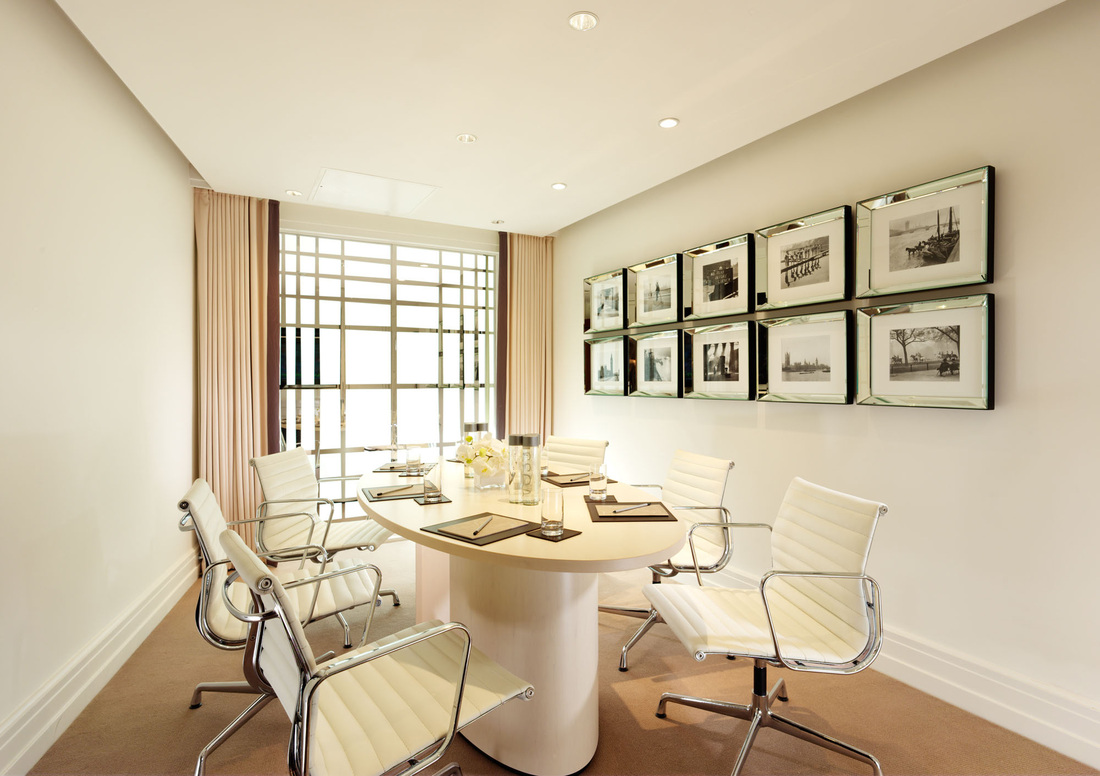 NOTE* All inquiries for event bookings should be made 4-6 weeks prior to the occasion.
Tel: 07535 312 516 | Email: info@dvse.co.uk
This contact form email will be marked Internet enquiry.
Please ensure that you provide an email address or contact number so that we can respond to your enquiry.