Party Packages
We can customise our packages to suit your party needs and budget so please always contact us for further details so we can plan your party exactly how you'd like!
Bronze Party Includes:
Room Decorations: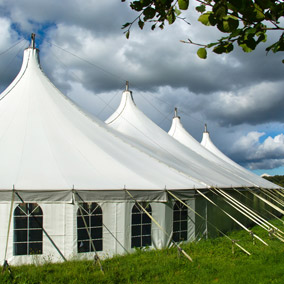 Balloons, banners/bunting, theme decorations
Table Decorations:
Centrepieces, Balloons, Confetti, Favours
Research of Services:
Finding a DJ, caterer, mobile bar, entertainer
Timeline of party:
Allowing you to keep track of payments to services booked as well as planning every detail for your party, down to getting your hair done for the big day!
STARTING from £2000*
Silver Party Includes:
In addition with all from Bronze Package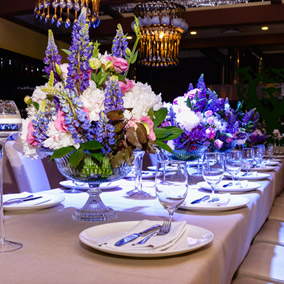 Invitation Design and handling
Deposit and final balance handling*
STARTING from £4000*
Gold Party Includes:
Full Packaged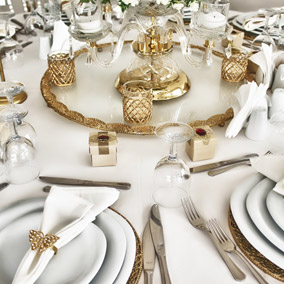 Total handling of your party from start to finish
Attendance to ensure complete perfection throughout the duration of your party
STARTING from £10,000*
*There are many variables to consider when planning a party so please take our starting prices as a guide only. If you'd like a more detailed quote based on your individual requirements, our experienced Coordinators are ready to start building your proposal, so please contact us now. Prices quoted above are based on a maximum of 100 guests and are subject to VAT at 16%.